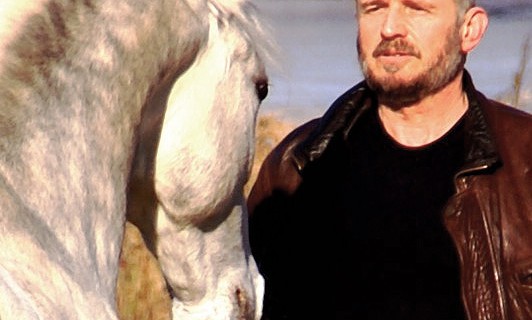 VOX ARCHANGELI IN HEMPFLING VIDEO
Klaus Ferdinand Hempfling from Denmark, world famous for his bestselling book Dancing with horses and his new ideas on working and interacting with horses, used the track Air Movement VIII : Archangelus Gabriel from new compilation album Air Movements : I (Heart Song Records, 2014) for his video Riding Inspirations.
The video can be viewed on his homepage www.hempfling.com or below. Enjoy!