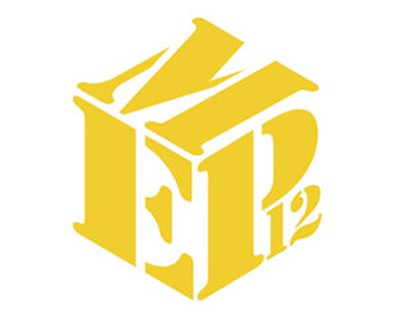 VOX ARCHANGELI AT THE MUSIC EXPORT PRIZE
Vox Archangeli performed at the Swedish goverment's Music Export Prize award show at the foreign ministry in Stockholm on Wednesday February 1. Minister for Trade Ewa Björling awarded the Government's Music Export Prize for 2011 to Swedish House Mafia. Roxette received a Special Prize for extraordinary achievements in promoting and spreading Swedish music abroad.
Supported by a string quartet, Vox Archangeli opened the award show with their most recent single Filium Dei (from the album Sanctus : Raphael), and ended with a performance of Archangelus Gabriel.